John O' Brien the Managing Director of the Company began his career at the tender age of 14 when he began cleaning windows around Bentley and Scawthorpe in Doncaster. He worked to the Yorkshire motto 'Where there is muck there is brass' and progressed to other methods of cleaning.
The window cleaning round grew and he moved from houses to Offices and Commerical, before long he diversified into industrial cleaning, working at such places as International Harvester and Peglers, Doncaster.   He was known  around town as 'Mr Clean-it'
During the '60s, the business continued to do well. Office Cleaning started to take shape alongside the Window Cleaning.  Shamrock boasted a fleet of vans and at one stage even had a Motorbike and Side Car, which they used to whiz about town looking after Office Cleaning Contracts!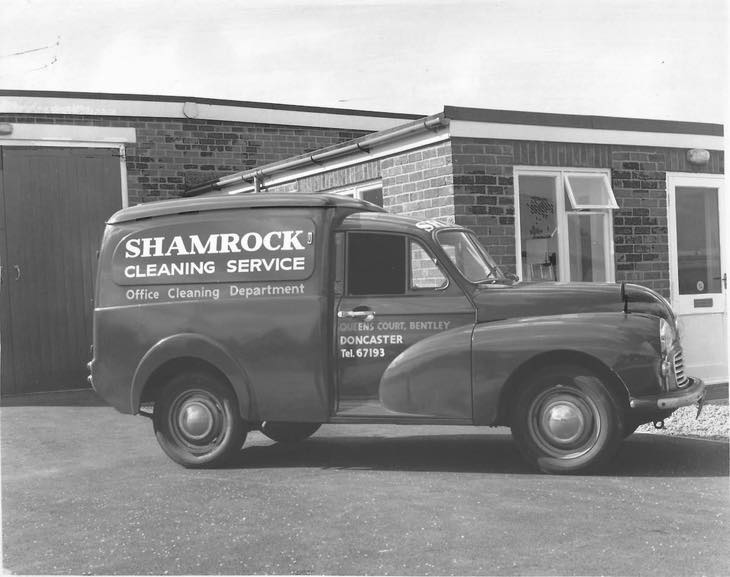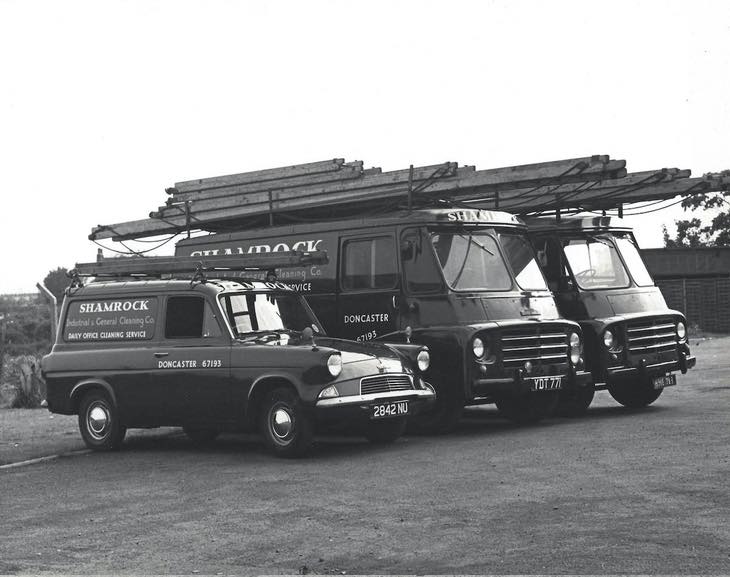 Then disaster struck!  In the '70s with all the problems in Ireland, Shamrock became a target of hate in Yorkshire, damage was caused to the vehicles and the business received numerous threats.  Something had to change!  So it was with great sadness that the name Shamrock had to be changed, but Trustclean was born.
Fortunately changing the company name had no diverse effects and Trustclean came into its own.  During the late 70's and 80's John continued to diversify and moved into the Heavy Steel Industry in Sheffield and Scunthorpe, working with British Steel and Tinsley Wire, amongst many more and still having an office cleaning division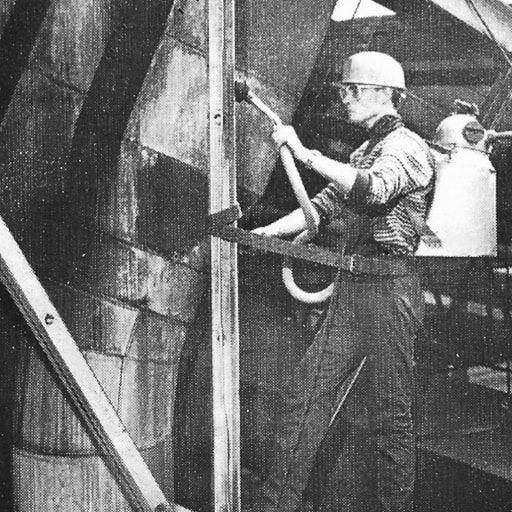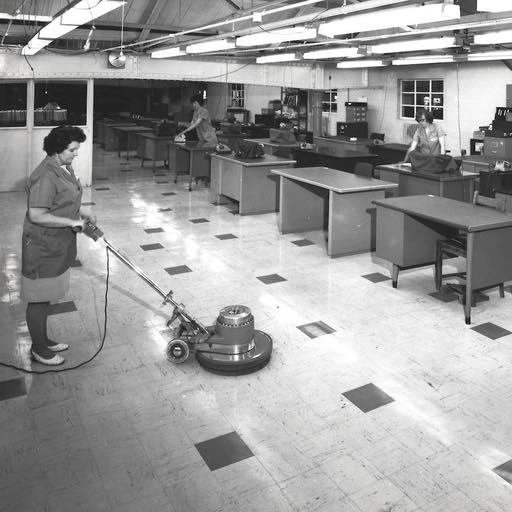 But John was never one to sit still, he was always looking to develop and move with the times, so he trained the team in Stone Cleaning bring the natural brick back to life & Paint Stripping layers of old paint from communal area in high raise flats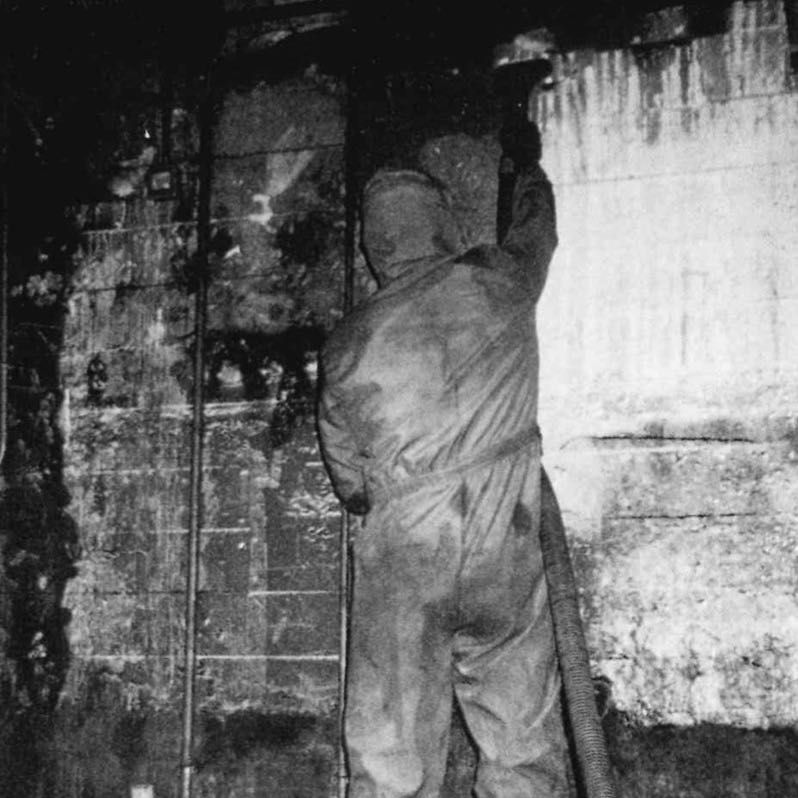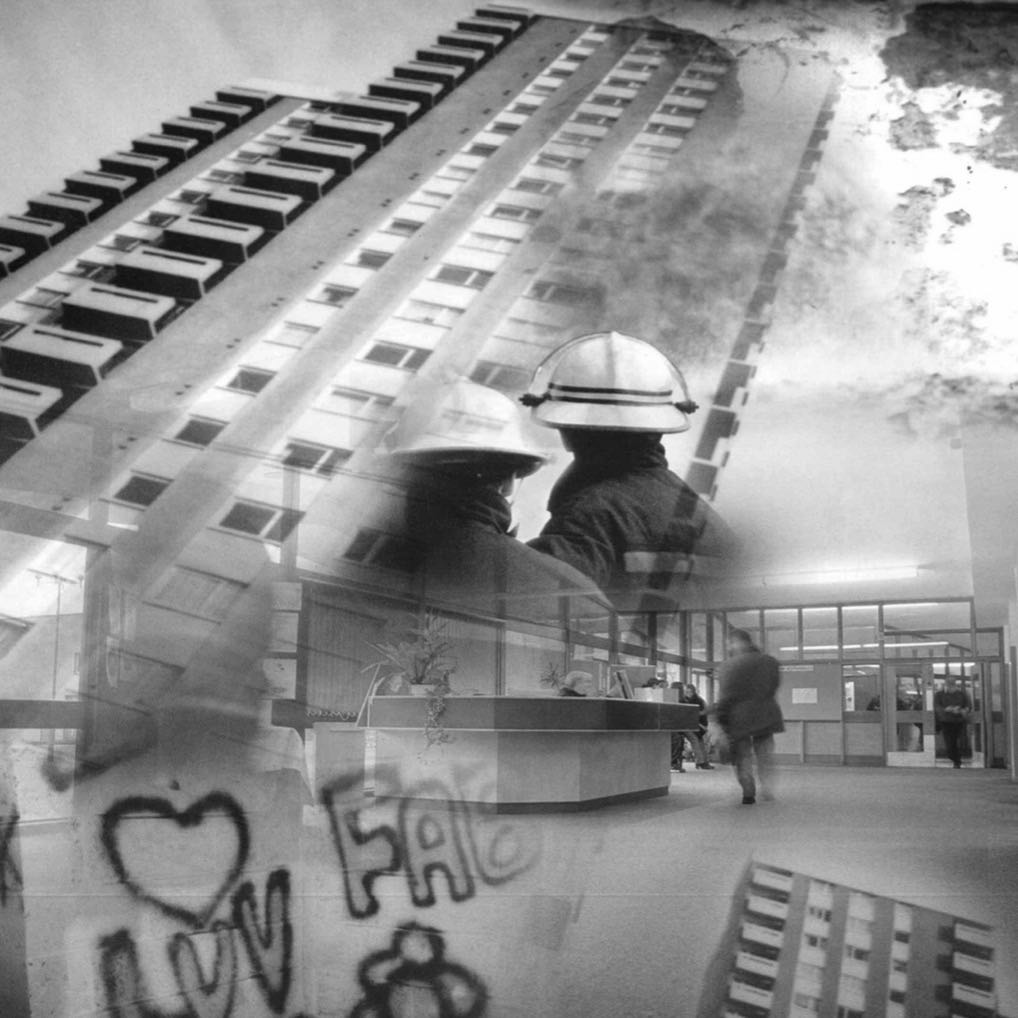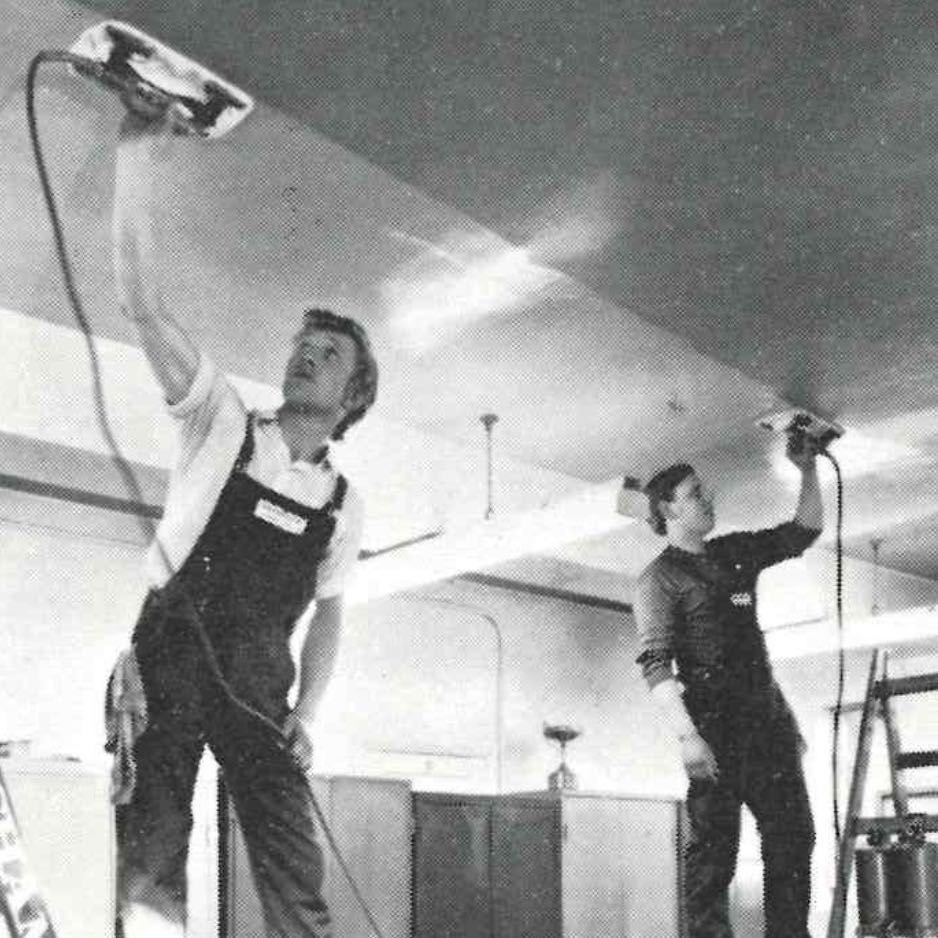 In the 1980's John's daughter, Andrea joined the company to learn the ropes working in every area of the Company over the years to learn her craft.
By the 90's, and the changes in Government and the heavy steel industry, John recognised that Food was never in a recession!  So he focussed his efforts in that sector.  Training the Team in Food hygiene techniques and working with a number of technical specialists to really drill down on what the industry required.  For the past 20 years, Trustclean has gained an excellent reputation working in the food sector, for companies such as Nestle, British Bakeries, Aryzta, Greencore and the Two Sisters Food Group to name but a few…..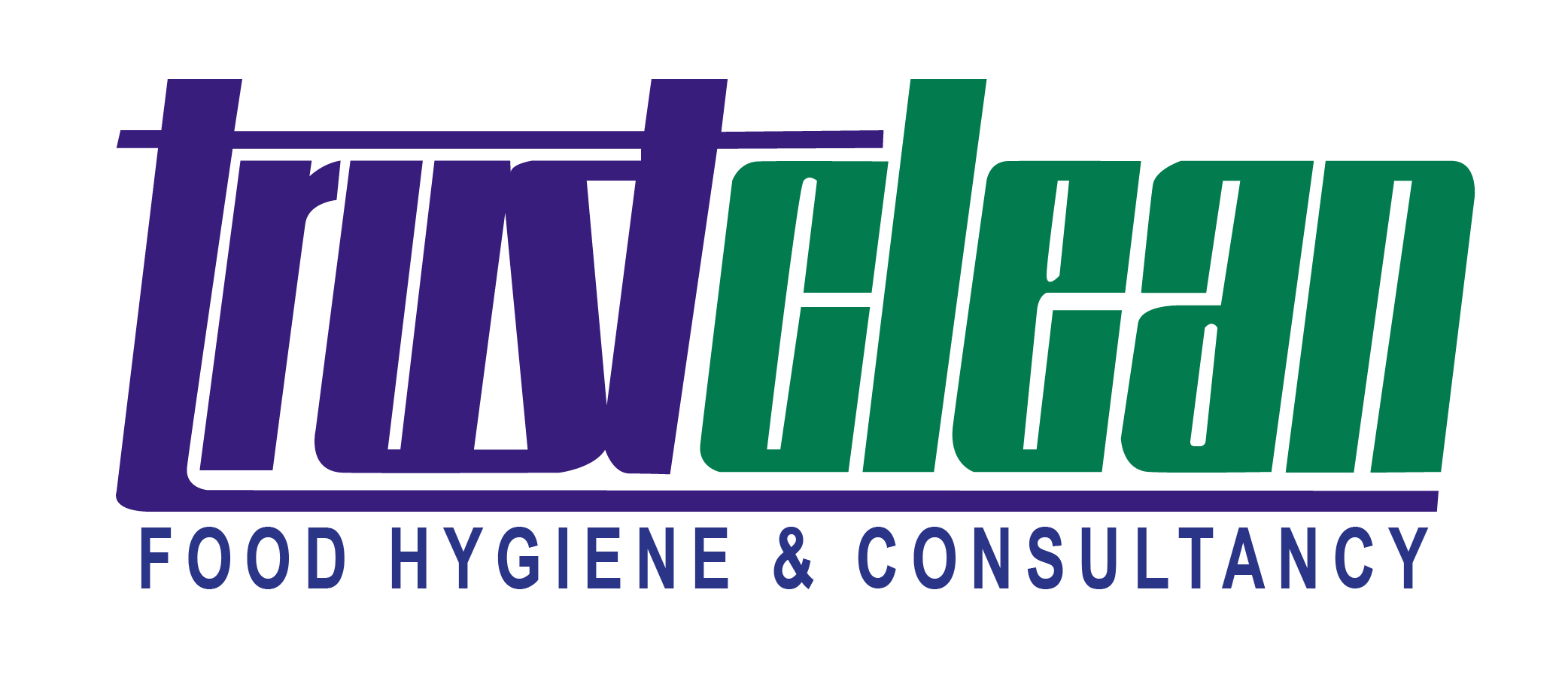 On 22nd June 2017 Trustclean Food Hygiene & Consultancy Ltd was established and Andrea Nesbitt was appointed Managing Director.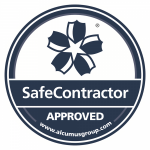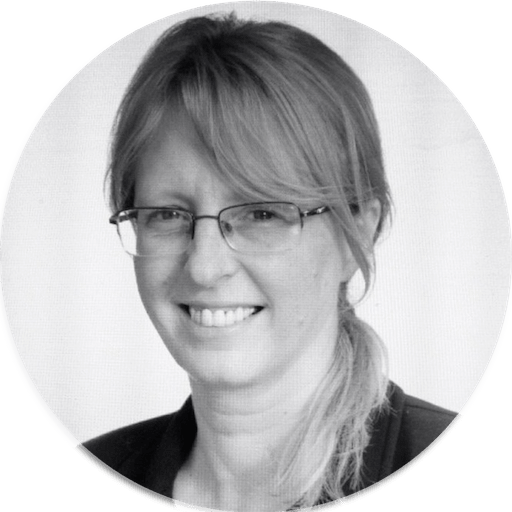 Andrea Nesbitt
Food Hygiene & Consultancy MD
Michael Nesbitt
Operations Manager